Экология искусственного разума
Edward Serzhan

Irina Mikheeva
Abstract
Book review: Тимоти Мортон. Гиперобъекты: философия и экология после конца мира / Пер. с англ. В. Абраменко.
Hyle Press, 2019, 284 с. ISBN 9785604104477
References
Гваттари, Феликс (2019). «Три экологии». Sygma. https://syg.ma/@lesia-prokopen- ko/fieliks-gvattari-tri-ekologhii-chast-1
Жижек, Славой, Франк Руда и Агон Хамза (2020). Читать Маркса. М.: Изд. дом Высшей школы экономики.
Маркс, Карл (1952). Капитал. Пер. И. И. Степанова-Скворцова. Государственное издательство политической литературы.
Латур, Бруно (2019). Где приземлиться? Опыт политической ориентации. СПб.: Издательство Европейского университета в Санкт-Петербурге.
Мортон, Тимоти (2019а). Гиперобъекты: философия и экология после конца мира. Пермь: Hyle Press.
Мортон, Тимоти (2019б). «Род человеческий: солидарность с нечеловеческим сообществом». Логос 5: 57–69.
Мортон, Тимоти (2019в). Стать экологичным. М.: Ad Marginem.
Рансьер, Жак (2007). Разделяя чувственное. СПб.: Издательство Европейского университет в Санкт-Петербурге.
Харман, Грэм (2015). Четвероякий объект: Метафизика вещей после Хайдеггера. Пермь: Hyle Press, 2015.
Stiegler, Bernard (2018). «Artificial Stupidity and Artificial Intelligence in the Anthropocene». Academia.edu. https://www.academia.edu/37849763/Bernard_Stiegler_Artificial_Stupidity_and_Artificial_Intelligence_in_the_Anthropocene_2018_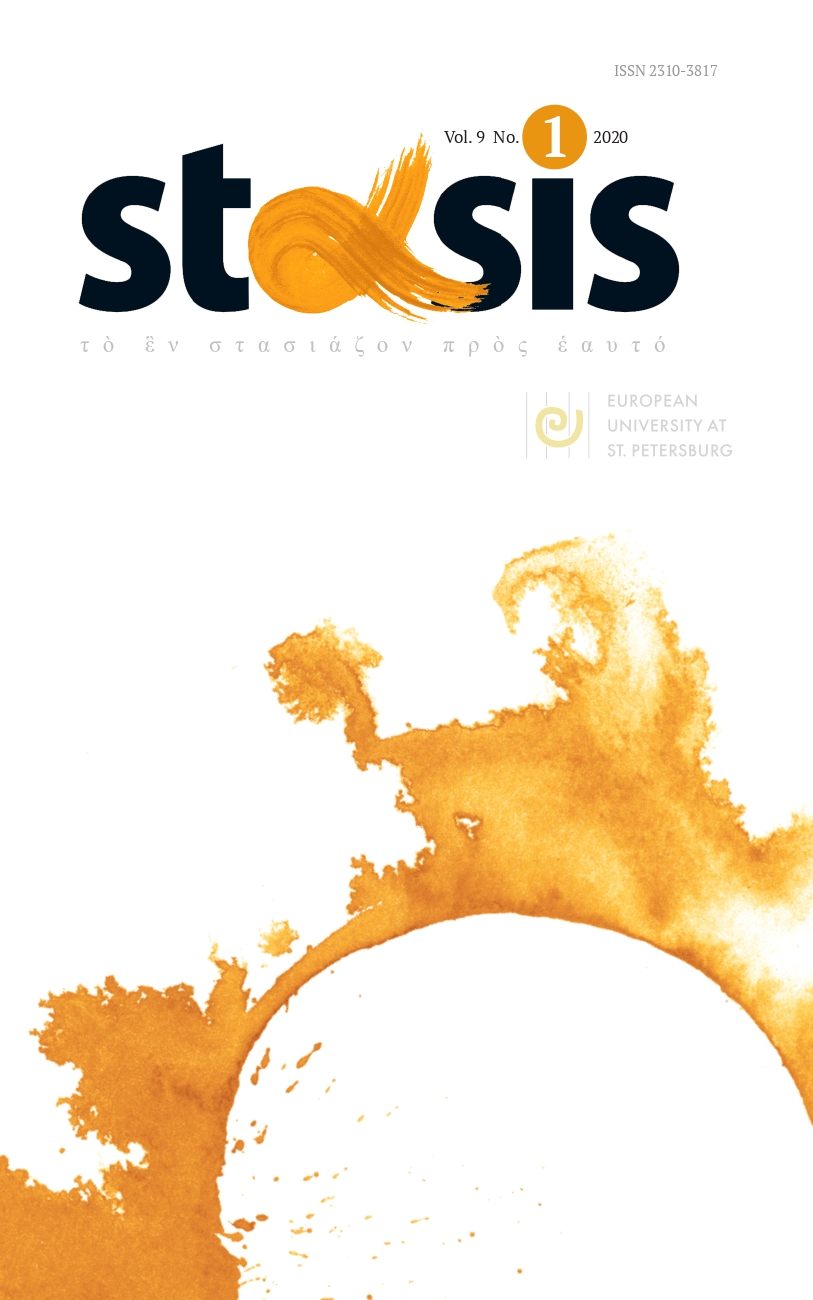 How to Cite
SerzhanE., & MikheevaI. (2020). Экология искусственного разума. Stasis, 9(1). Retrieved from http://stasisjournal.net/index.php/journal/article/view/170
Copyright (c) 2020 European University at St Petersburg
This work is licensed under a Creative Commons Attribution 4.0 International License.